You need
Sorosis Mini3
Sleep Aid Sevice
Drug-free, Non-invasive: Uses CES (Cranial Electrotherapy Stimulation) method to help your brain secrete hormones that improve mental health.
Anomaly Detection & Alert
Clip its electrodes on your earlobes before sleep, Sorosis Mini3 helps you fall asleep 10-30 minutes quicker by adapting brainwaves from Beta to Alpha.
Helps anxiety and depression
It uses micro-current to stimulate the brain to secrete sleep-inducing hormones, which help increase pleasure and relaxation, and alleviate insomnia.
The CES tech not only helps you fall asleep faster, but also gives a better sleep quality. You will sleep longer without waking up during the night.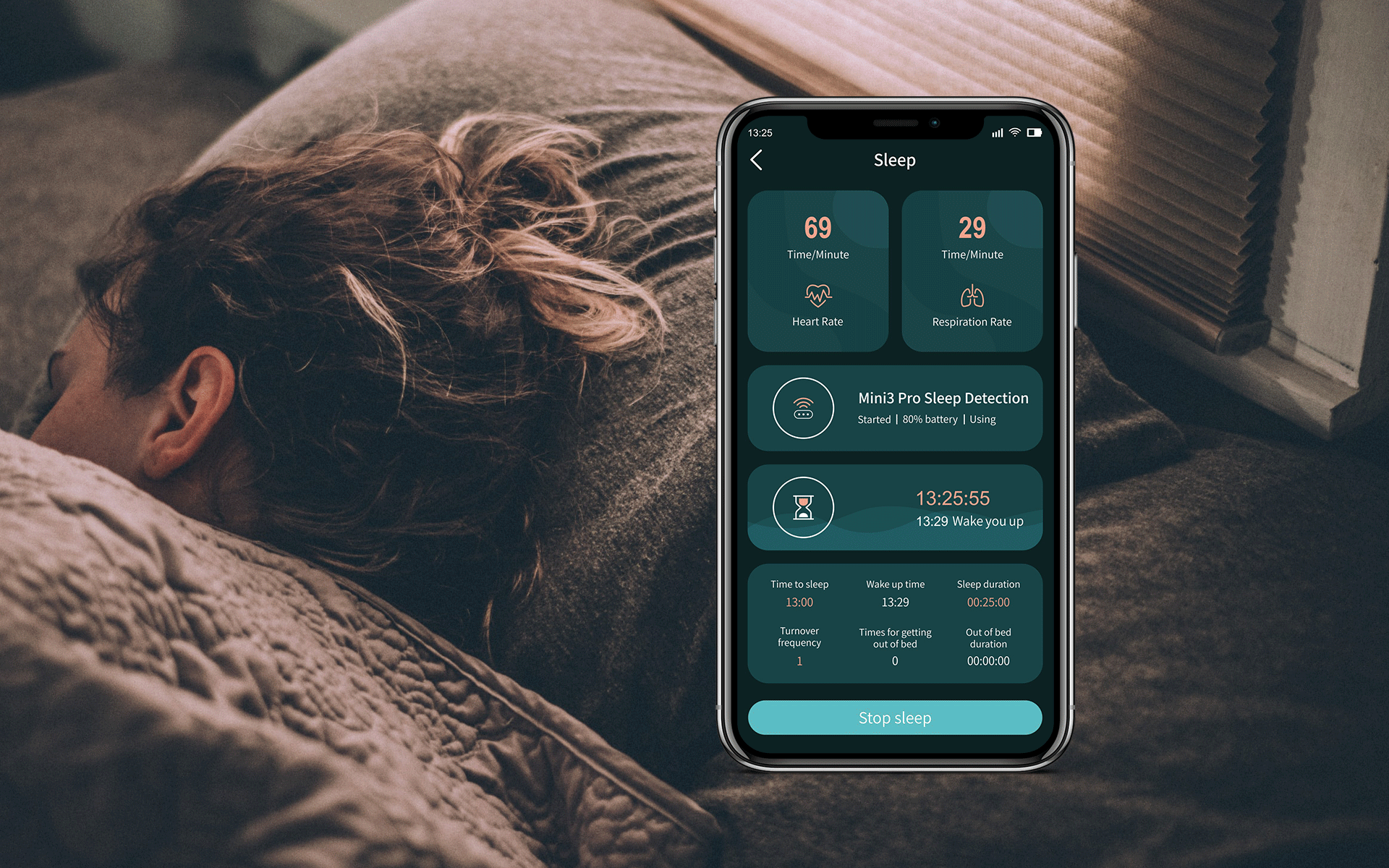 Track sleep for better sleep
Heart
rate
Sound: Dream talk / Snoring
Out of
bed
Mini3 Pro generates a dynamic, customized sleep-improving scheme to help you sleep like a baby according to the monitored sleep data.
Once the monitor detects anomalies like heart arrest and apnea, it will immediately trigger the app on your phone to send an alert to your family through vibration and sound.
Testimonials from Test Users
After using Mini3 continuously for 4 days, I can really feel the improvement to my sleep. Now I fall asleep quicker than before and sleep longer.
I used it for a week, and now I don't need to use it. I sleep better during the night. I feel energetic every morning when I wake up.
I used to have awakenings during the night. But now I can have a continuous night's sleep.
100

Super Early Bird Sets Only
Exclusive

50%

Discount